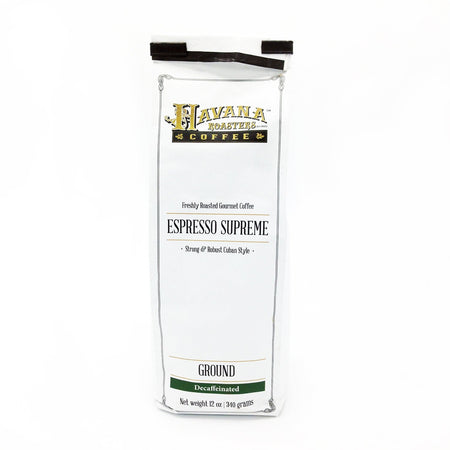 Our decaf Espresso Supreme blend is roasted to a deep, dark, color with abundant flavor. When freshly brewed it has that luxurious crema on...
HR00272E
Best Sellers
Coffee Club Subscriptions
Espresso Supreme Roast
Havana Roasters 12oz Coffee Bags
Havana Roasters Decaf Whole Bean & Ground Coffee
Coffee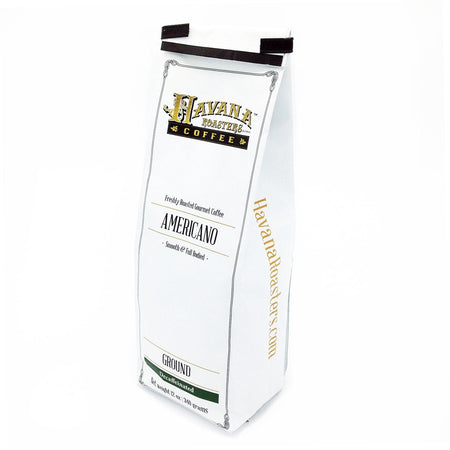 Our Americano Blend is as deliciously unforgettable as our Cuban Espresso Supreme. Our rich, strong American style coffee is blended mostly from Arabica beans....
HR00227E
Americano Coffee Roast
Best Sellers
Coffee Club Subscriptions
Havana Roasters 12oz Coffee Bags
Havana Roasters Decaf Whole Bean & Ground Coffee
Coffee